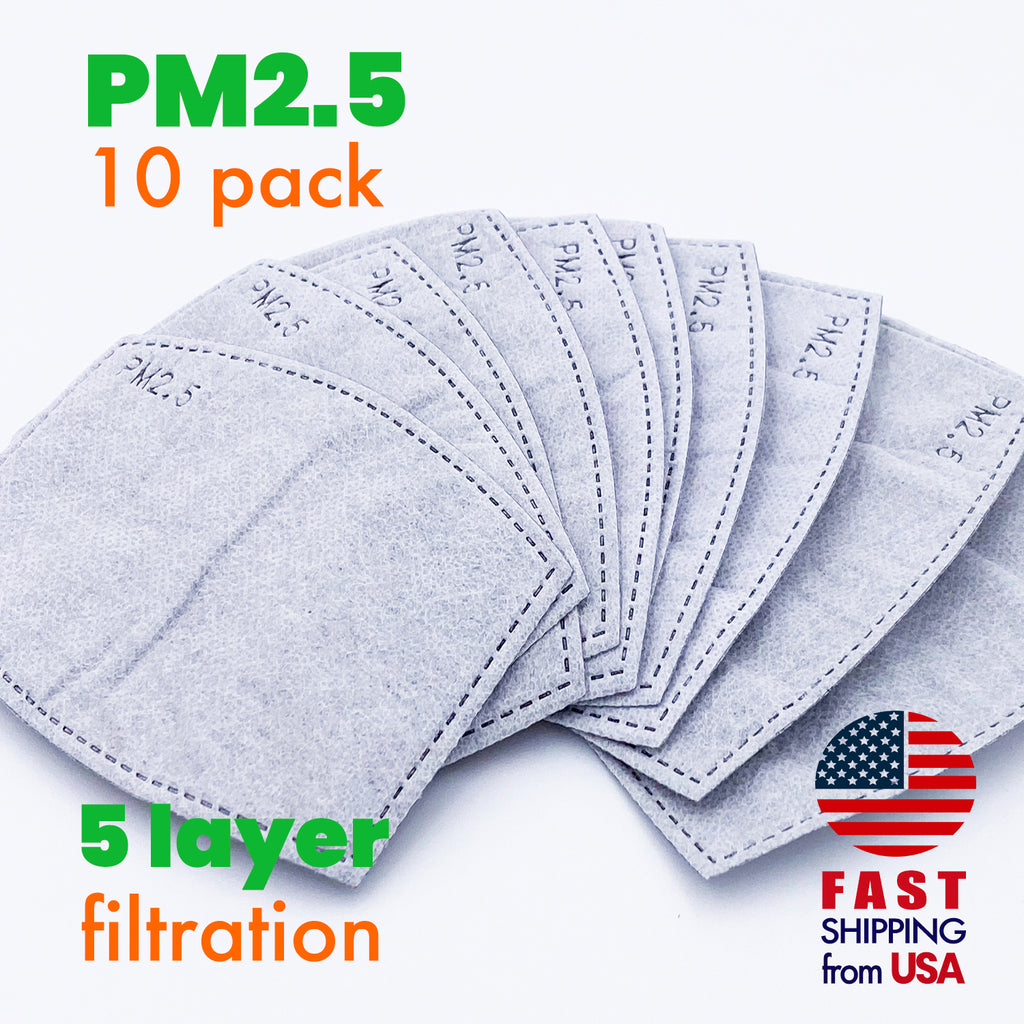 PM2.5 Activated Carbon Filters-10pcs
$4
Eligible for free domestic shipping
Product Details
Size Chart
Shipping
Review
Style No :FILTER-PM25
Material:PP anti-sticking cloth + melt blown cloth + activated carbon cloth
Condition:NEW
Included:One pack: 10pcs of filters only, mask NOT Included.
Suggested Age Group:Adult
Care + Wash:
Application: Anti-dust, Smoke, Pollution, Ash
1st layer: high efficient filter cloth filter the dust of micron.
2nd layer: melt blown cloth to filter industrial pollutants, automobile exhaust, second-hand smoke pollen allergies.
3rd layer: high efficient filter cloth filter benzene and a smaller function of filtering dust microns.
4th layer: activated carbon cloth filter density, smaller material
5th layer: spunbond cloth, filter out most harmful substances.
Standard Adult Size: Approx 3.3"x 4.3"
Shipping Lead Time: 24 hours except Saturdays, Sundays & Holidays.
Pre-Orders: Will ship on or before restock date.
2 Day/Overnight: A street address & phone no are required.
International: Import duties & taxes are buyer's responsibility.
Category:
Adults, All, COVID19 Essentials, Filters, Free Shipping, Generic, Under $20,