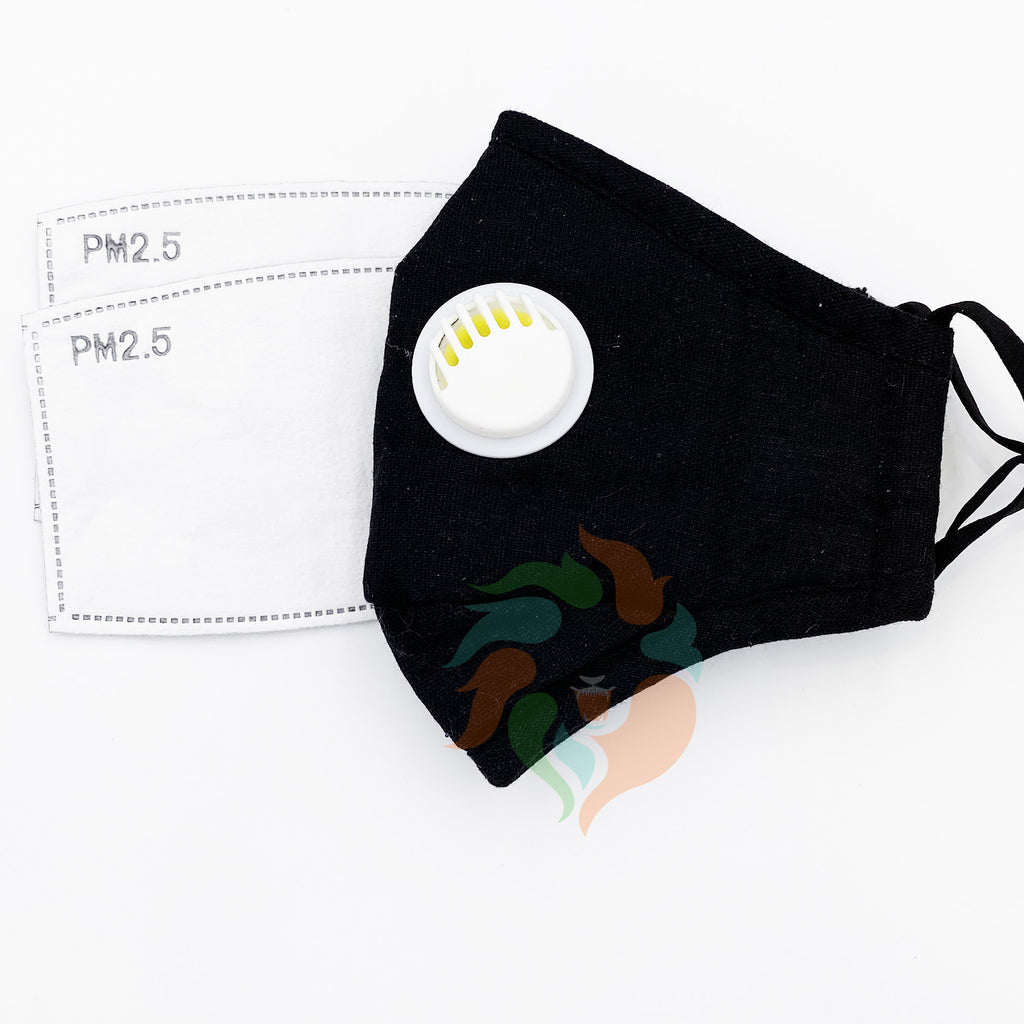 Cotton Face Mask with Valve BLACK|NAVY BLUE|BURGUNDY
$5
Eligible for free domestic shipping
Product Details
Size Chart
Shipping
Review
Style No :SD-V-SOLID
Material:Cotton
Condition:NEW
Included:
Suggested Age Group:Adult
Care + Wash:
3 layers with double side filter pocket.
Adjustable elastic ear loops and nose bridge wire for a better fit.
Care Instructions: Hand wash only.
All photos are taken from actual masks. We do not use stock photos.
The mask is NOT FDA-approved, NOT intended for medical use, and NOT proven to reduce the transmission of virus or cure disease.
NOT intended as a replacement for gas masks and medical masks. NOT for use if breathing is impeded or unsteady, or during sleep.
Approx 8.5" x 6" ( Flat mask measurement without ear loops).
Shipping Lead Time: 24 hours except Saturdays, Sundays & Holidays.
Pre-Orders: Will ship on or before restock date.
2 Day/Overnight: A street address & phone no are required.
International: Import duties & taxes are buyer's responsibility.
Category:
Adults, All, COVID19 Essentials, Free Shipping, Generic, Masks, Under $20,