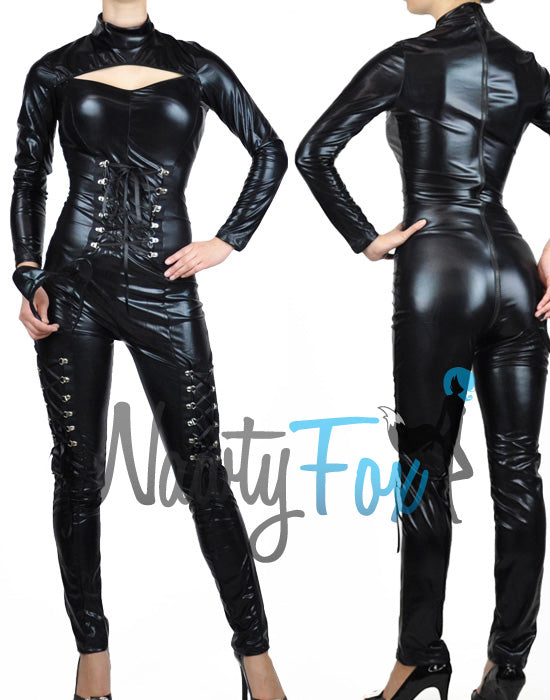 Black Metallic Fetish Catsuit Bodysuit Full Body Superhero Costume
$15
Eligible for free domestic shipping
Product Details
Size Chart
Shipping
Review
Style No :29257-BLK
Material:Spandex PVC like " Wet Look" Material, Poly : It stretches 1-3" easily
Condition:NEW
Included:Bodysuit, ears
Suggested Age Group:Adult
Care + Wash:
Zipper Style : One way zipper ( Crotch to the back of neck).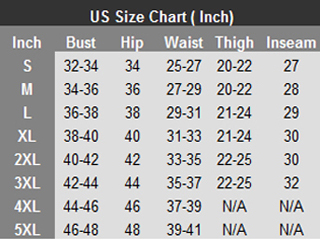 Shipping Lead Time: 24 hours except Saturdays, Sundays & Holidays.
Pre-Orders: Will ship on or before restock date.
2 Day/Overnight: A street address & phone no are required.
International: Import duties & taxes are buyer's responsibility.
Category:
Adults, All, Bodysuits, Free Shipping, NawtyFox, Sexy, Under $20, Women,