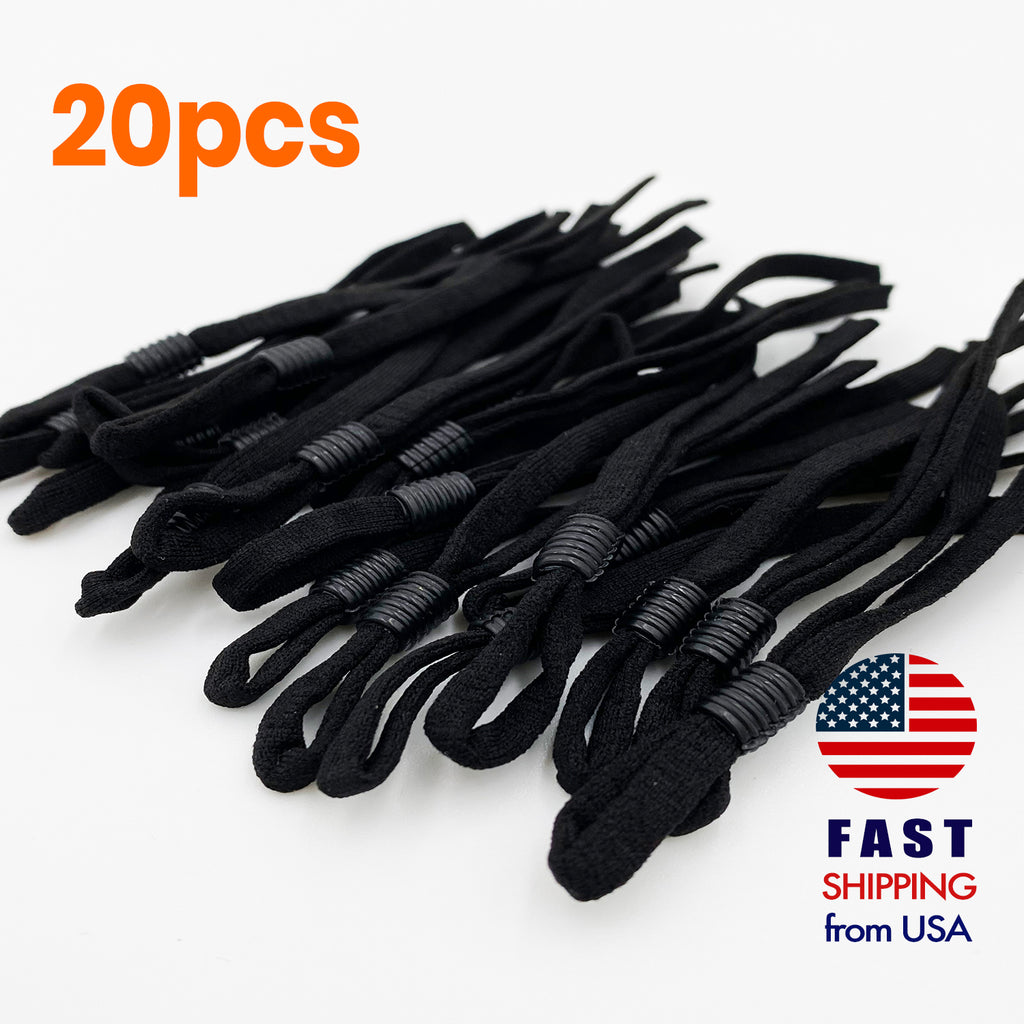 [20PCS] Elastic String with Adjustable Buckle Stoppers DIY
$5
Eligible for free domestic shipping
Product Details
Size Chart
Shipping
Review
Style No :SC-STOP4MM
Material:Spandex 4mm String & Silicon Rubber Buckles
Condition:NEW
Included:1 Bag ( 20pcs)
Suggested Age Group:Adult
Care + Wash:
Make all DIY cloth face masks adjustable with pre-cut strings and silicon stoppers
Easy to install and apply.
All photos are taken from actual elastics.
Folded length : Approx 4.25 inch
Shipping Lead Time: 24 hours except Saturdays, Sundays & Holidays.
Pre-Orders: Will ship on or before restock date.
2 Day/Overnight: A street address & phone no are required.
International: Import duties & taxes are buyer's responsibility.
Category:
Adults, All, COVID19 Essentials, Free Shipping, Generic, Masks, Under $20,